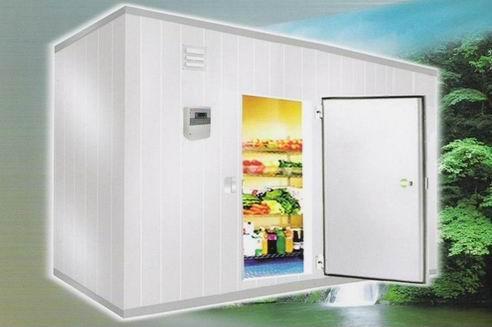 And at our house it's the first ever week of clean out the freezer meals. Our freezer is so full, stuff falls out every time it's open, and I can't fit anything else in it. This includes freeze ahead things that I like to make, like chicken spaghetti (PW!) and other things.
With that being said, I have a confession. I'm a freezer addict. If I have it left over, anything, I'll try to freeze it. I have tried to freeze buttermilk. Yuck. I freeze refried beans (works well)! I freeze corn (not so good). Thing is, there's only two of us, and I don't want to be wasteful. So, instead of throwing it away then, I freeze it, then end up throwing it away later. I could probabl fill that walk in, but it reminds me of The Shining. It's a sickness.
I've decided, in order to avoid this delayed waste, I'm going to do something completely revolutionary( I know, I'm really leading the world into something new here). I'm going to plan meals weekly. This week's theme is make room. Althought I won't subject you to this every week, in the spirit of making myself really do this, I'm publishing this week's menu.
Monday: Frozen Pizza, I know, creative, but I work late.
Tuesday: Mexican, Tostadas (not bbq chicken), and taquitos.
Wednesday:Chicken Fingers and fries, and a veggie
Thursday: Popcorn Shrimp and mashed potatoes and a veggie
Every night we have a salad with whatever else. This should clear out enough room in the freezer for me to make a few new and interesting things.